Designed for the communities of Northern Alberta, we offer paralegal support and guidance for all your legal service requirements. Our processes follow strict protocols for reliable notary, paralegal, and fingerprinting services for individuals and businesses.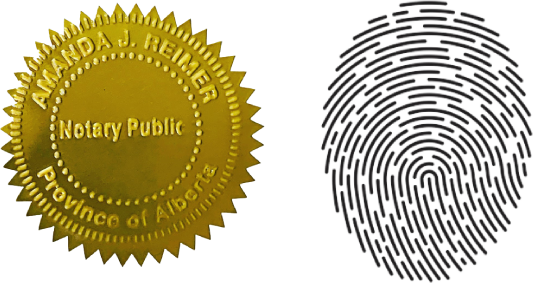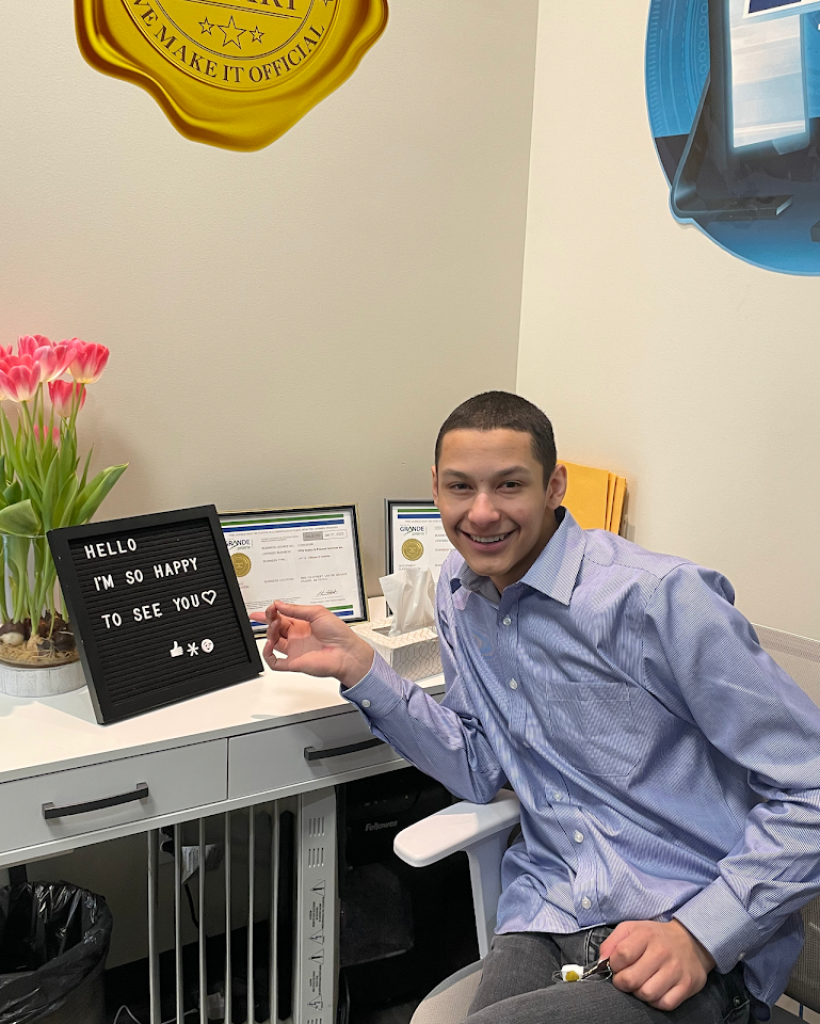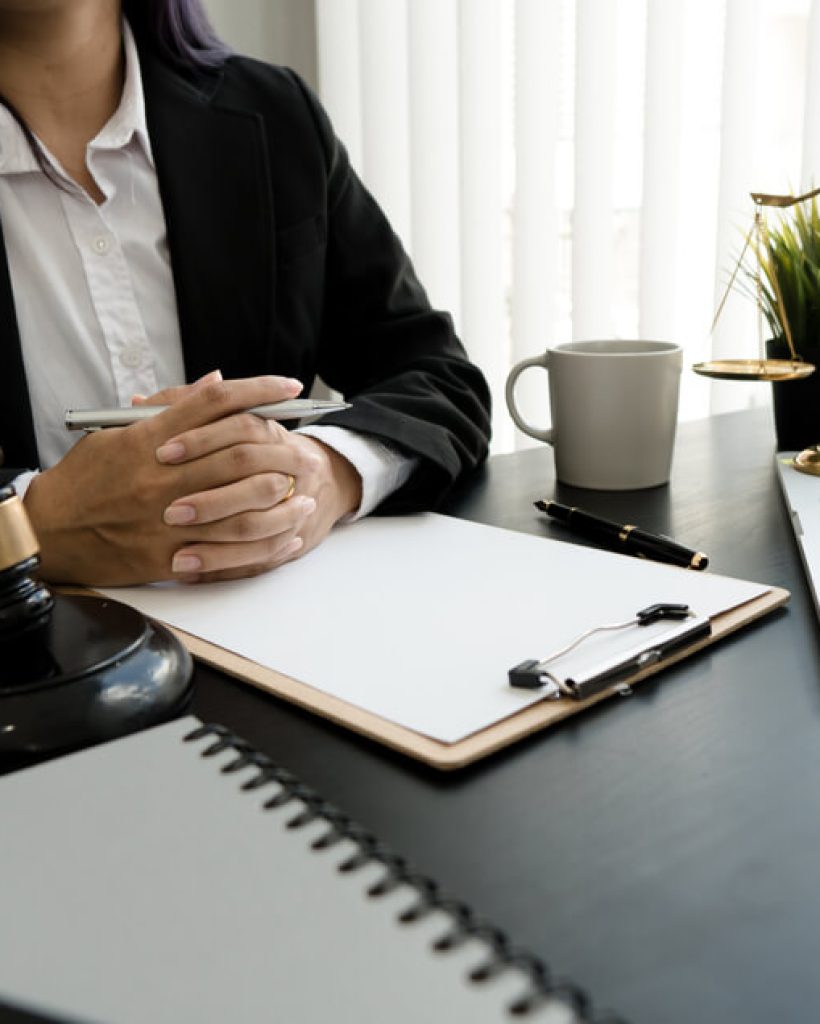 Not all legal services require legal advice!
PDQ Notary is driven by one ideology, excellent customer service for all your Notary and paralegal needs that brings valuable results for customers. We believe not all legal services require legal advice, just a bit of clarity and guidance through a difficult process.  We take the time to listen understand our client's circumstances and associated needs.
Our strong ties to the Grande Prairie community for the past 30 years have influenced our service leadership and ethos. Legal support should be available, accessible, and affordable to all.
With many years of experience, our team is able to support all your notary, paralegal, fingerprinting, and process service requirements efficiently and affordably!
Whether you need assistance with document notarization and authentication, certified copies of original documents, assistance preparing difficult applications, or notarizing execution of a power of attorney, we can help. Our comprehensive Notary and paralegal services also cover:
Our only metric for excellence is stellar customer service
At PDQ Notary, our primary focus is accessible, affordable, efficient Notary and paralegal services. Our experienced Notary Public and paralegal has earned a repeat and referred clientele through her extensive and knowledgeable service.
Serving Grande Prairie and the Peace Country with pride!
We offer all your Notary and legal support requirements, from accredited fingerprinting to professional notary signings.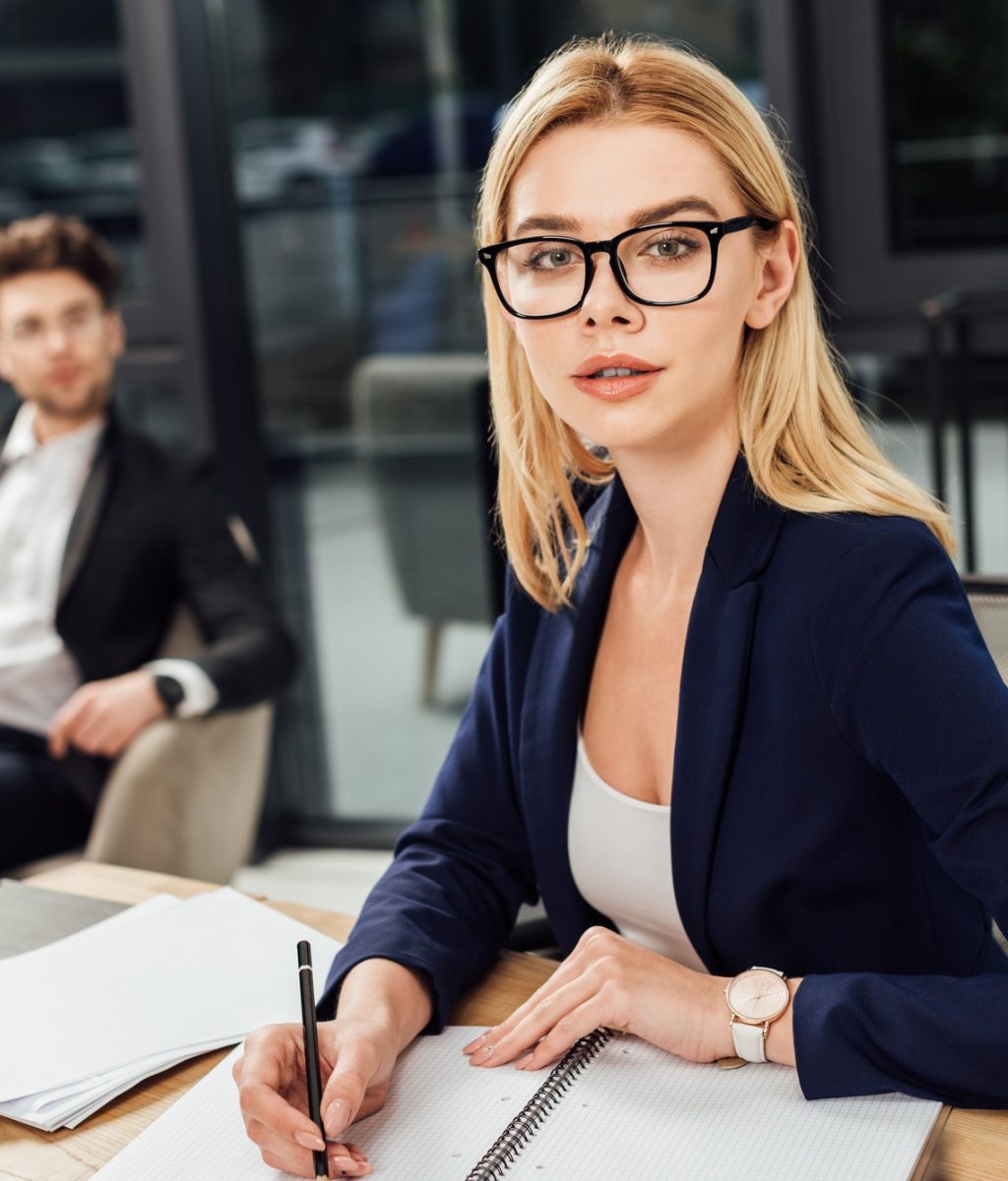 Hear what people have to say about us!
Our clients are why we continue to deliver legal excellence to the Northern Alberta community!
Working with Amanda has always been a great pleasure. She's humble, professional, reliable with an easy-going attitude. She makes sure that her clients feel comfortable and at ease with her prices and the professional environment.
Three words for her –professional, knowledgeable, and highly courteous. I had a great experience working with her, and I am sure, I'll be hiring her again when I need notary public.
Amanda knows how to make matters official! She was helpful throughout the document certification process, and answered my all the questions even when I felt like I was being irritating. She remained friendly and calm. She made the whole process as smooth as she could, and went through each document with me to ensure I am understanding the process and the legalities of the matter.
Tailored Paralegal Services in Grande Prairie
We offer paralegal services at competitive pricing, and know the importance of our work goes beyond just getting the job done—we strive for excellence in everything we do. Book your appointment today.
Make the right Notary or paralegal decision with PDQ Notary
We take the time to listen to our clients so we understand their needs.  We pride ourselves on compassion and confidentiality when providing Notary or paralegal services.
Here's a glimpse into our lives at PDQ Notary
Browse our gallery to see more of our personalities or meet Alice, the sweetest fur baby who keeps you company while at our office.